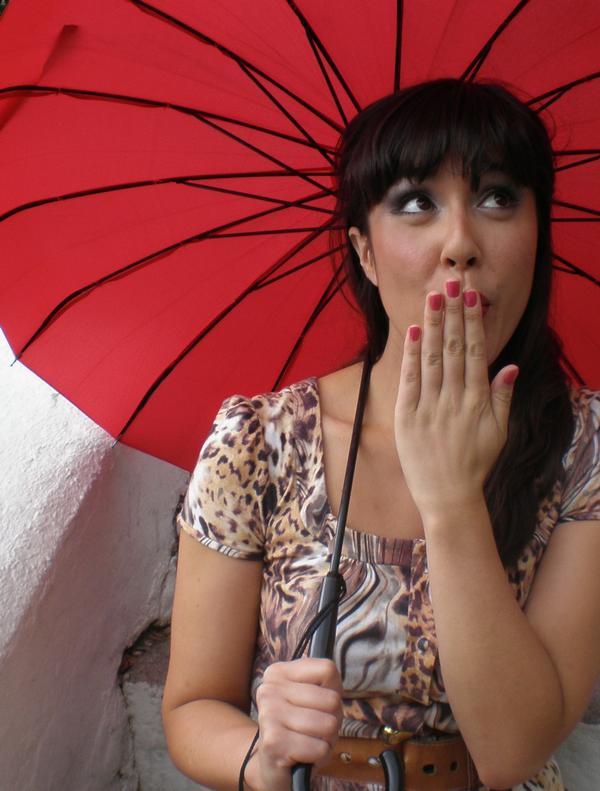 With a fire and a passion for the art of music, Jenna loves to teach and share her knowledge and experience of over 16 years.
Give your voice the personal attention it deserves.
Teaching absolute beginners to experienced.
With over 16 years of performing experience and wealth of vocal knowledge. Jenna is a sought-after vocal coach, who has an engaging personality and encouraging spirit. She offers a thorough knowledge of voice mechanics, breathing and phrasing and her approach is performance focused with the aim to build students technical skill and confidence. Jenna believes in the importance of story telling, musicality, rhythm and freedom of vocal expression.
Jenna has taken extensive private study in jazz attending a workshop with jazz legend Chick Corea in Massachusetts, and with Australian jazz performer Michelle Nicole. Her classical training includes extensive training with Kate Sadler, Beverly Peart and workshops with Jo Estill, Founder of the Estill Voice method. Jenna has also completed a diploma in Music Tuition at MWT and holds a current working with children check.
Jenna performs regularly on the jazz scene with her group Jenna and the Band Stripped Bass. She is always looking for ways to extend her practice with new contexts and collaborators including spoken word/ music performance of Léa Godard's work, Women Versus Nature, for boutique French/ Australian publishing house EMUE, performing guest vocals with rock bands such as EVOLETAH and Katie Underwood and fronting popular original indie band Monté in Adelaide from 1996- 2003. Jenna is an in demand singing teacher and vocal coach.
Location:
North Melbourne
Price: 
1 hour lesson = $65
Packages: 
5 x 1 hour lesson package: $310
10 x 1 hour lesson package: $600
…"I really recommend Jenna's singing lessons! She teaches technique exercises and songs in a fun, encouraging way which keeps me looking forward to our next lesson!"… Tim Jones